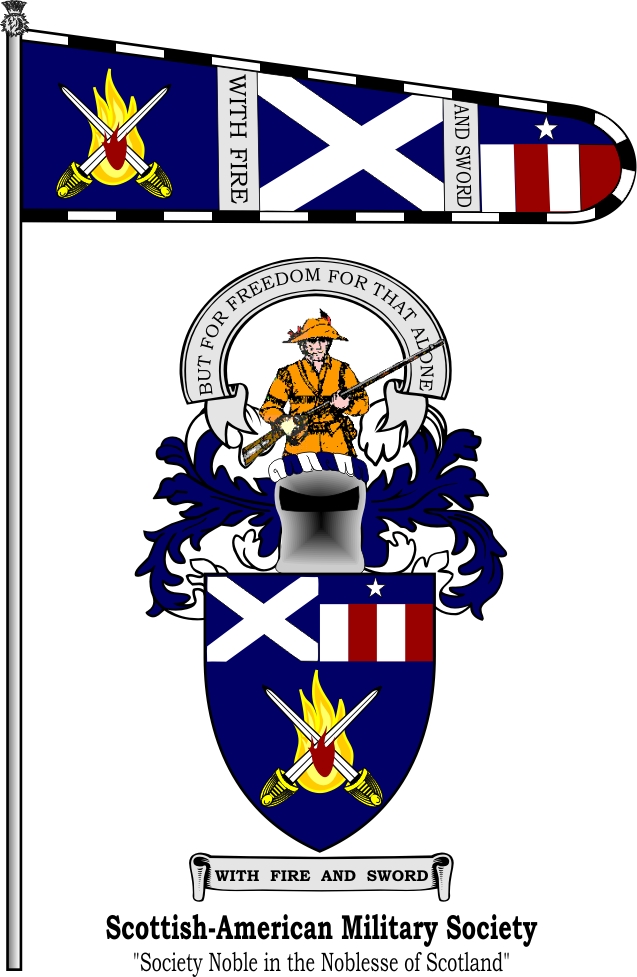 PGR N California Vet Support Calendar
***************************************************
Please feel welcome to visit our tent at the Highland Games
See Sherry's photos from our events at the
Post 1921 (Northern California) SAMS Website
Website for SAMS Hawaii Post 808


Upcoming Events
The Post 1921 Website and Celtic Calendar will continue to have the most up to date information as it becomes available.
Websites of interest: (Also see my "Veterans Pages")
Interesting WWII Facts on Air Warfare (this site looks like a great resource for other questions about military history - sent to me by a young man in Seattle)
Welcome Home photos from Sherry Wiggins
Remembrance of the Fallen during Vietnam - Virtual Wall

Post 10 member Phil Bowater has a web based Scottish attire business. Give it a look and it may put a kilt on your hips and spring in your step. Here is a chance to support one of our own.
Military Discounts - Oftentimes, they're also offered to retirees along with active duty and reservists
Vietnam - Extensive links to all things concerning Vietnam
CA National Guard Veterans Honors Program
Association of Naval Aviation: Please check a new edition to the web site that will carry information about the coming 100TH anniversary of Naval Aviation - 100th Anniversary of Naval Aviation
Employee Support for the Guard and ReserveВ 

US Navy Email Look up and/or register if you are a Navy Vet or still serving
The Military Health System Partnership for Health

United Veterans Council of Santa Clara County
Soldiers Angels

Rebels With A Cause

Save Hangar One Committee
P.O. Box 170, Moffett Field, CA 94035-0170

Moffett Field Historical Society
P.O. Box 16, Moffett Field, CA 94035-0016
650 603-9827
Pacific Coast Air Museum 707 575-7900
Pacific Coast Air Museum
USS Hornet 510 521-8448
Hillar Aviation Museum 650 654-0200
The Ultimate Airplane Directory
For WWII Aviation History:
Aviation Employment Board
For Aviation Employment:
Aviation Employment Board
For Flyers of Airplanes:
Abandoned & Little Known Airfields - A very interesting historical resource
Ack Ack Designs Nose art, painted jackets
Air Traffic Control feeds from around world
Airways Gifts
Aviation Poetry
Bob's Aircraft Documentation
Pappy Boyington Field
Sky Vector Handy Aerial Map Site
Rosemary Dery Leather Artist
U.S. Cockpits lots of various cockpit pictures
Veterans Airlift CommandFlying wounded vets and their families free of charge.
Wings 4 Aviators - Custom Embroidery
Wings Aviation Services - St.Paul, MN

Air Shows:
AirExpo - Wings of the North - Prairie , MN
CAF Airsho - Midland , TX
Central Texas Air Show - Temple , TX
New Richmond Air Show - N. Richmond , WI
Miramar - San Diego , CA
Sun'N Fun Fly-in Lakeland , FL
Thunder Over Michigan - Detroit , MI
Wings Over Houston - Houston , TX
Flightline Airshow

Museums and Organizations
Aerospace Museum of California
American Airpower Museum
American Airpower Heritage Museum
American Wings Museum
Canadian Warplane Heritage Museum
Flying Leatherneck Aviation Museum
Frontiers of Flight Museum
Golden Wings Museum
Great War Flying Museum
Historical Aircraft Group Museum
Lone Star Flight Museum
P-38 National Association and Museum
Pacific Coast Air Museum
Pacific A viation Museum
Palm Springs Air Museum
Pima Air & Space Museum
Planes of Fame Air Museum
Pratt Army Air Field History Center
Richard I. Bong WWII Heritage Center
San Diego Air & Space Museum
Smithsonian National Air & Space Museum
Vought Aircraft Heritage Foundation
Warbird Heritage Foundation
War Eagles Air Museum
Wings of the North
Yankee Air Museum
Evergreen Aviation and Space Museum:
http://www.sprucegoose.org/
http://www.piedmontsilvereagles.com/
http://www.prop-liners.com/
www.mightyeighth.org

Aviation Photography and Videography:
Air Show Buzz
Aviation Videos
Mark Albert
Victor Archer
Beyond Visual Range
Eric Dumigan
Dick Fields
John Fleck
Bernard Friel
Larry Grace
Francoise Guile
Christophe Haentjens
Rick Llinares
Phil Makanna
Don Parsons
Dan Patterson
Nathan Perlman
Manfred Poznanski
Reggie Paulk
Phil Wallick
Roger Whitcomb
Andreas Zeitler
http://www.1000aircraftphotos.com/index.html
http://www.aerofiles.com/home.html
http://www.airpixphoto.com/
http://www.airliners.net/
http://www.nasm.si.edu/museum/
http://www.russellw.com/
http://www.aviationpics.de/
http://oldterminals.topcities.com/
http://uscockpits.com/
http://www.aviastar.org/index2.html
http://www.alaska.faa.gov/fai/afss/AcftPhoto-List.htm
Flying Videos
P-47 WWII Film
Aerial Combat Film
P-47 Training Film

Planes and Performers
American Aerobatics
B-25 Pacific Prowler
Duggy the DC-3
Howard 500
John Klatt Airshows
T-6 Thunder


Publications

Sky Control Aviation News
Twin & Turbine
Warbird Digest

CAF Links:
3rd Pursuit Squadron
Alaska Wing
Arizona Wing
B-25 Miss Mitchell
B-29/B-24 Squadron
Devil Dog Squadron
Dixie Wing
Duluth Detachment
Great Plains Wing
High Sky Wing
Jayhawk Wing
Minnesota Wing
P-40 Warhawk
Rio Grande Valley Wing
Red Tail Project
Rocky Mountain Wing
Southern California Wing
Tora Tora Tora
TRARON B-58 Hustler
BomberFlight
Fly A Warbird - SNJ
International Birddog Assoc.
Navion
Pilot Class 43D
Pilot Class 55 India
Warbirds EAA
Wreck Hunters
Z Square 7, B-29 Story

MORE
360 degree view of A380 Cockpit

Fire Boss